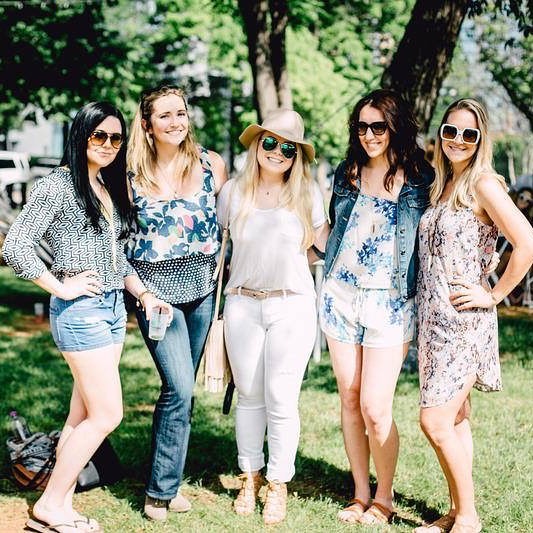 Let's go girls! The Grove is a getaway where you can enjoy the shade of our trees and drink Rosé in the breeze.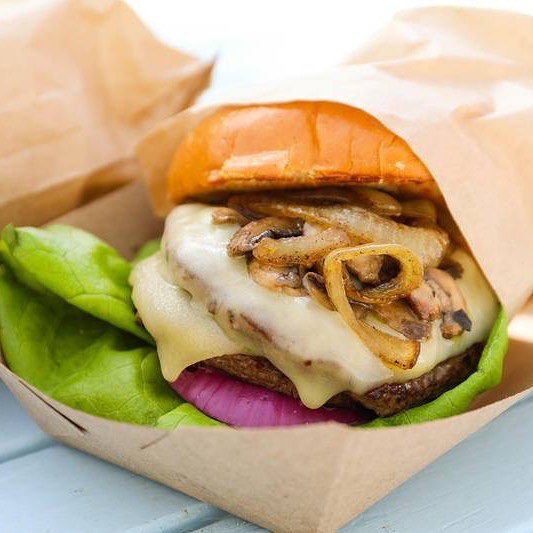 Feast your eyes on our all-new Swiss Mushroom Burger. This treat is a double patty topped with melted Swiss cheese and caramelized wild mushrooms & onions.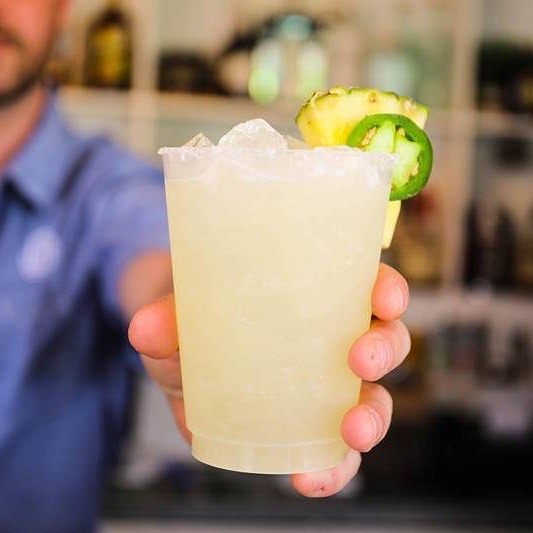 Come enjoy The Grove on a Monday for $2 Wells/ $4 Doubles, $4 Fireball, $12 Beer Buckets (Any Domestics), $8 Burger & Brew, $10 Burger & Shake.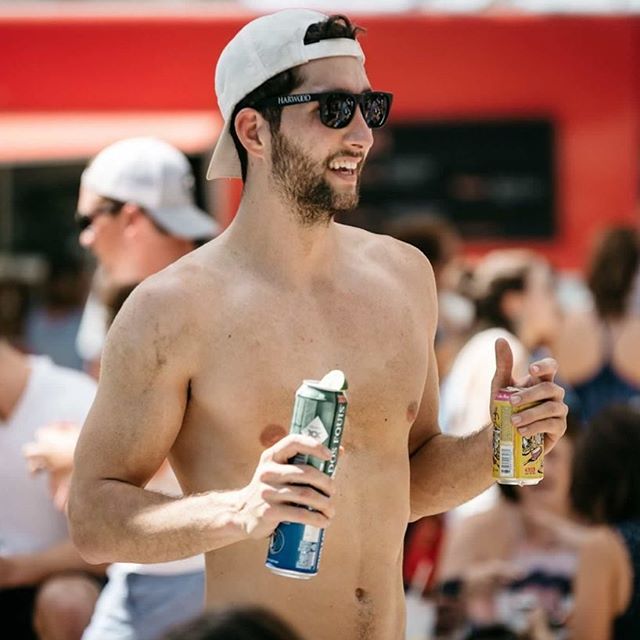 It's National Beer Day weekend! Grab one for a friend and one for you while you celebrate the brew goodness.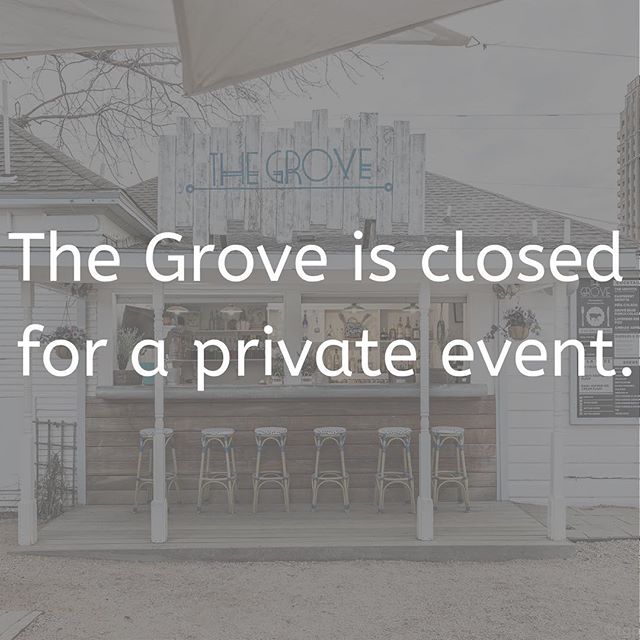 Breaking news: We are closed tonight for a private event but will reopen tomorrow weather permitting at 11:30 AM!